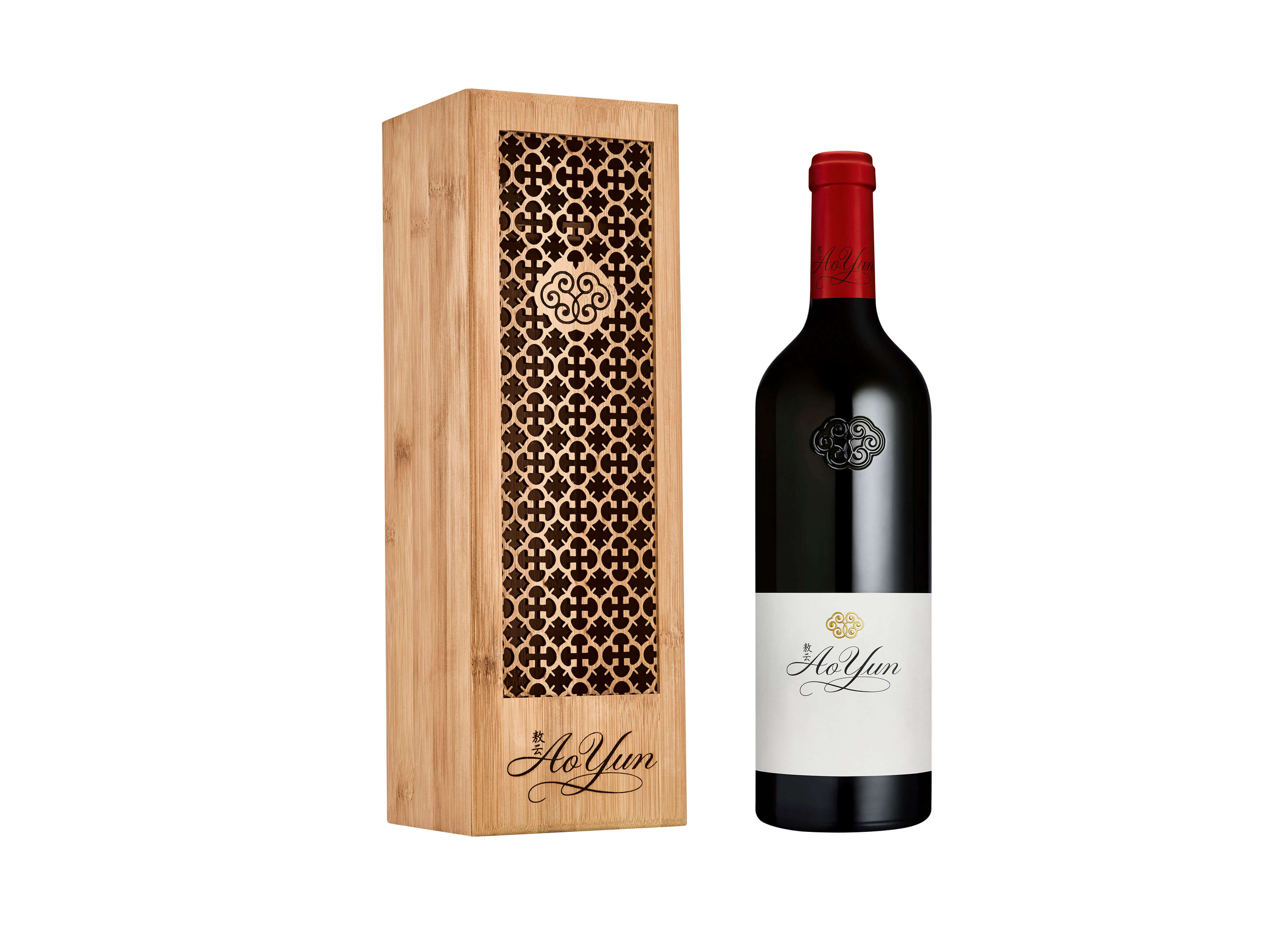 1
!
Exceeds Max quantity of 200.
Quantity not available
Quantity can´t be 0.
Orders are packaged and shipped out within 1-3 days. Get more helpful shipping information in our
FAQs
.
Delivered from the highest peaks straight to your home, Ao Yun means "roaming above the clouds" in Chinese and is produced at an altitude of 8,500 feet. The first Grand Cru of the Himalayas, this rare wine is farmed entirely by hand. Share a taste of heaven on earth by uncorking a bottle today.
Where:
Out on the balcony
With:
Your favorite world explorer
How:
With flavorful Asian-inspired dishes, such as grilled duck breast in an orange sauce
Alcohol by volume:
15% vol.
Blend:
90% Cabernet Sauvignon and 10% Cabernet Franc
Aroma:
Scents of red fruit, leather, mint, cedar, cinnamon and licorice
Temperature:
61-64°F for serving, 50-59°F for storage
Cabernet Sauvignon 2014
[Bottle incl. Gift Box] 750ml