1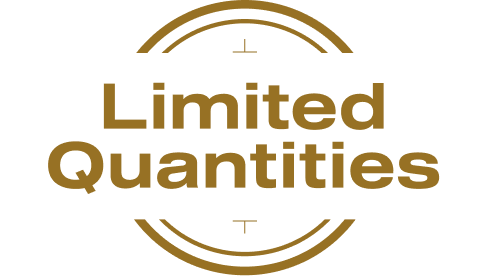 !
Exceeds Max quantity of 200.
Quantity not available
Quantity can´t be 0.
Once a curiosity shared only with visitors to the maison in Chigny-les-Roses, France, the Demi Sec was created to provide a sweeter elaboration that pairs with the most exotic of foods.
How:
With foie gras, cheeses, or lightly spiced foods
Alcohol by volume:
12.5% vol.
Blend:
The assemblage comprises 40% Pinot Noir, 40% Chardonnay and 20% Pinot Meunier and is a trio of vintages; 2009, 2010, and 2012
Aroma:
Notes of English candy, grapefruit, compote fruits, caramel, quince, and brioche. The palate is abundant with crystalized citrus fruits, honey, and hints of blackberries
Age:
Potential to further age this cuvée for another 10 to 15 years to see the development of more sweet, honeyed fruit notes
Temperature:
Serve at 8 – 10°C. Store horizontally in a cool (10-15°C), dark place, and away from vibrations
Demi Sec
[Bottle incl. Gift Box] 750ml