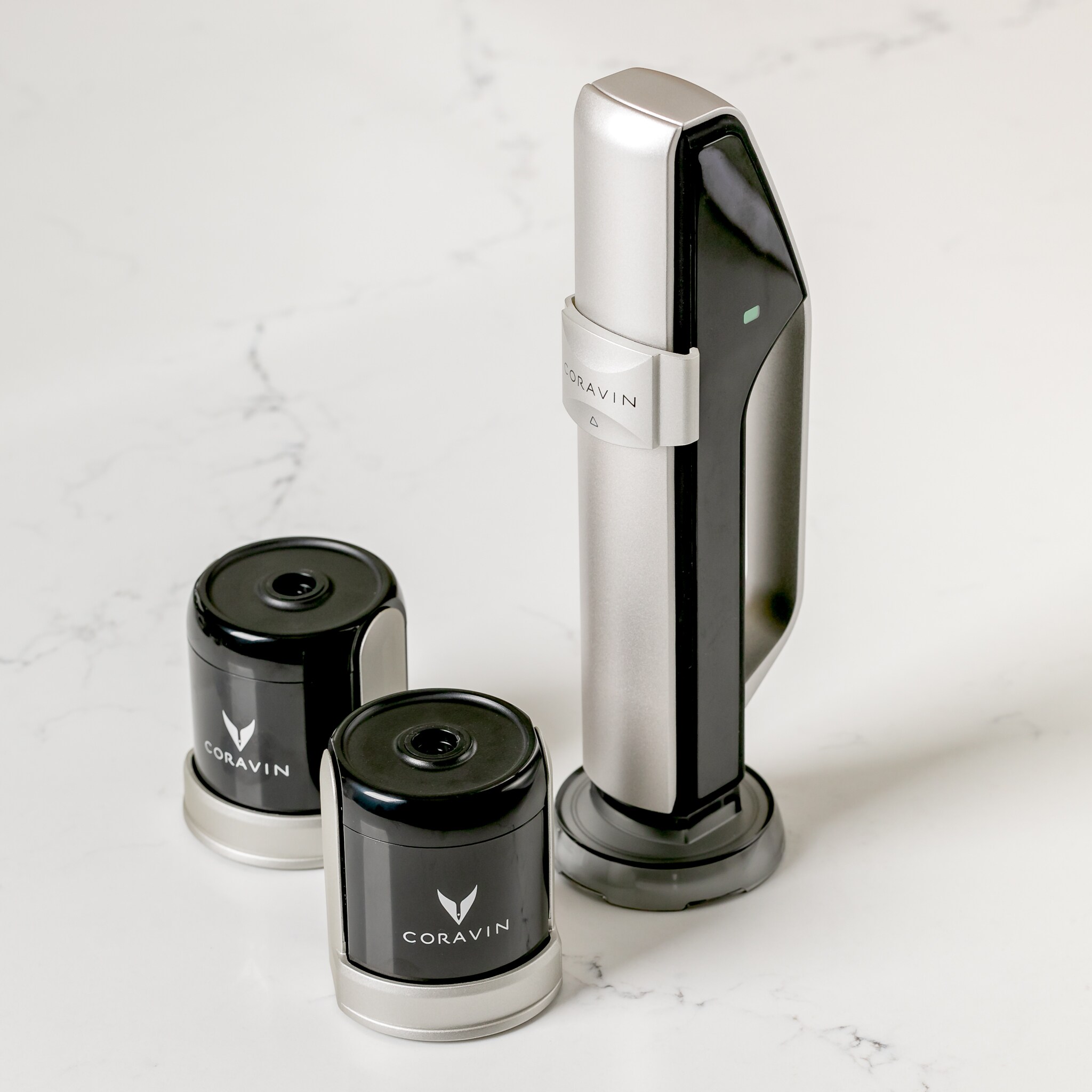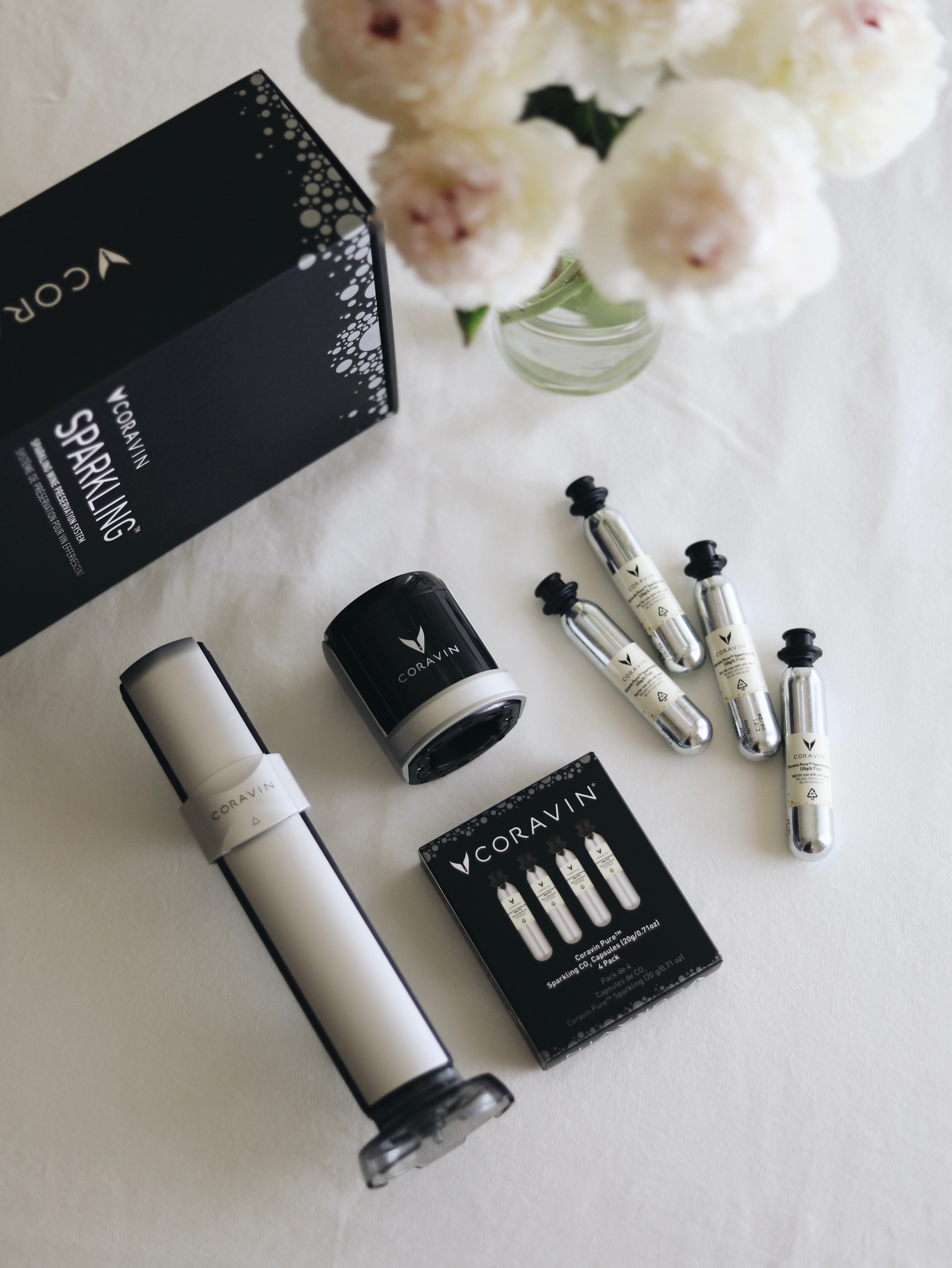 2
!
Exceeds Max quantity of 200.
Quantity not available
Quantity can´t be 0.
Orders are packaged and shipped out within 1-3 days. Get more helpful shipping information in our
FAQs
.
Open a bottle of Dom Pérignon one weekend and finish it the next. The Coravin Sparkling Wine Preservation System preserves the effervescence of your Champagne for up to four weeks. Each system includes: 1 standard bottle of Dom Pérignon Rosé Vintage 2008, 1 charger, 2 stoppers and 2 bottle sleeves.
Coravin x Dom Pérignon Vintage Rosé 2008
[Set] 750ml