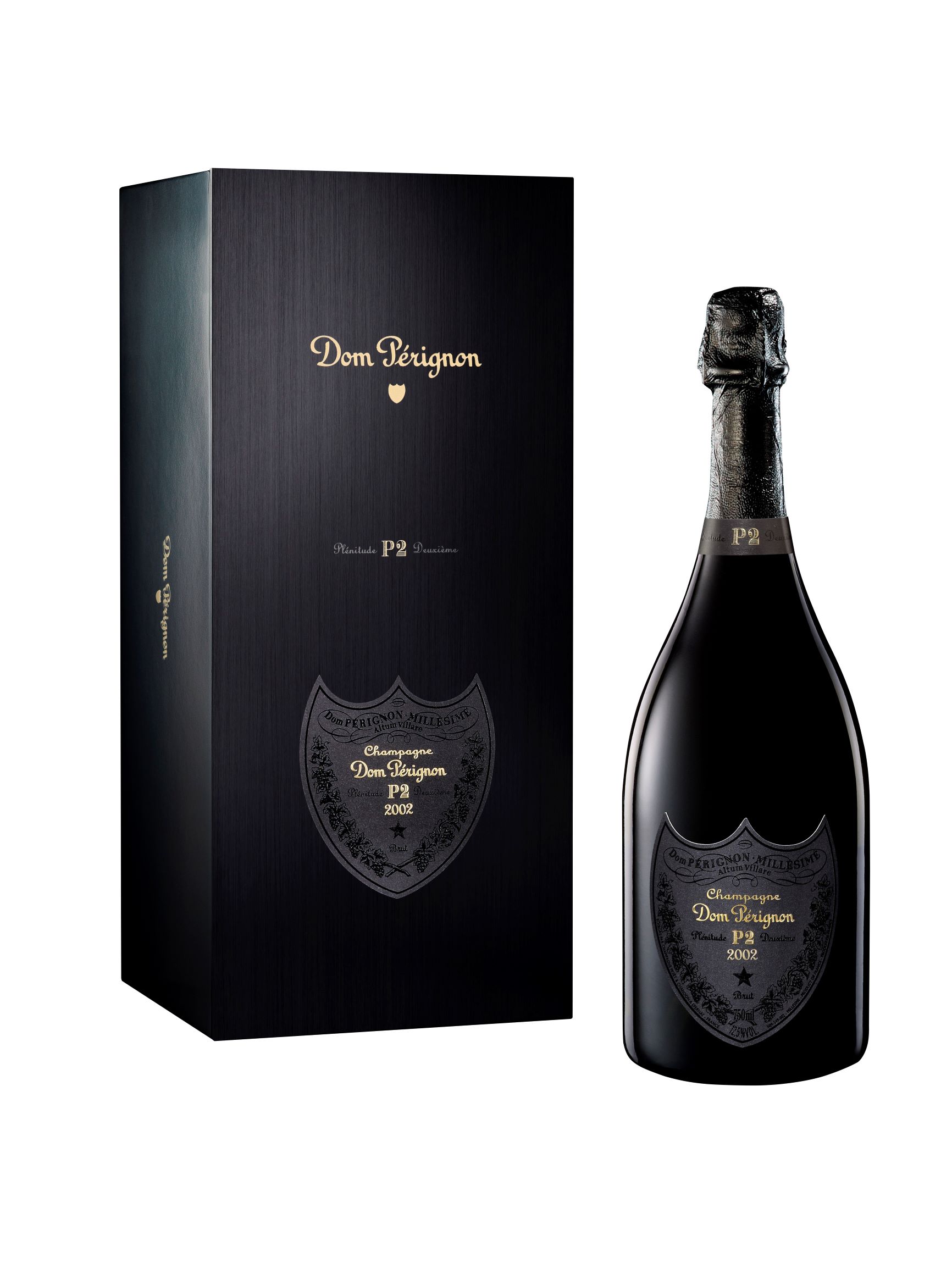 1
!
Exceeds Max quantity of 200.
Quantity not available
Quantity can´t be 0.
Orders are packaged and shipped out within 1-3 days. Get more helpful shipping information in our
FAQs
.
A special champagne for an unforgettable experience: After close to 15 years of maturation, the expansion of energy reaches its peak and Dom Pérignon rises to an apex of essential, radiant vitality in his second Plénitude. Elevated to new heights, the wine is wider, deeper, longer and more intense.
How:
With succulent, salty dishes, such as creamy prosciuttio or tuna belly with a spinkle of salt and lime
Alcohol by volume:
13% vol.
Aroma:
Complex and exotic with crystalized fruits, marzipan, sweet spices and fresh coriander
Temperature:
50-54°F for serving,50-59°F for storage
Vintage 2002 Plénitude 2
[Bottle incl. Gift Box] 750ml