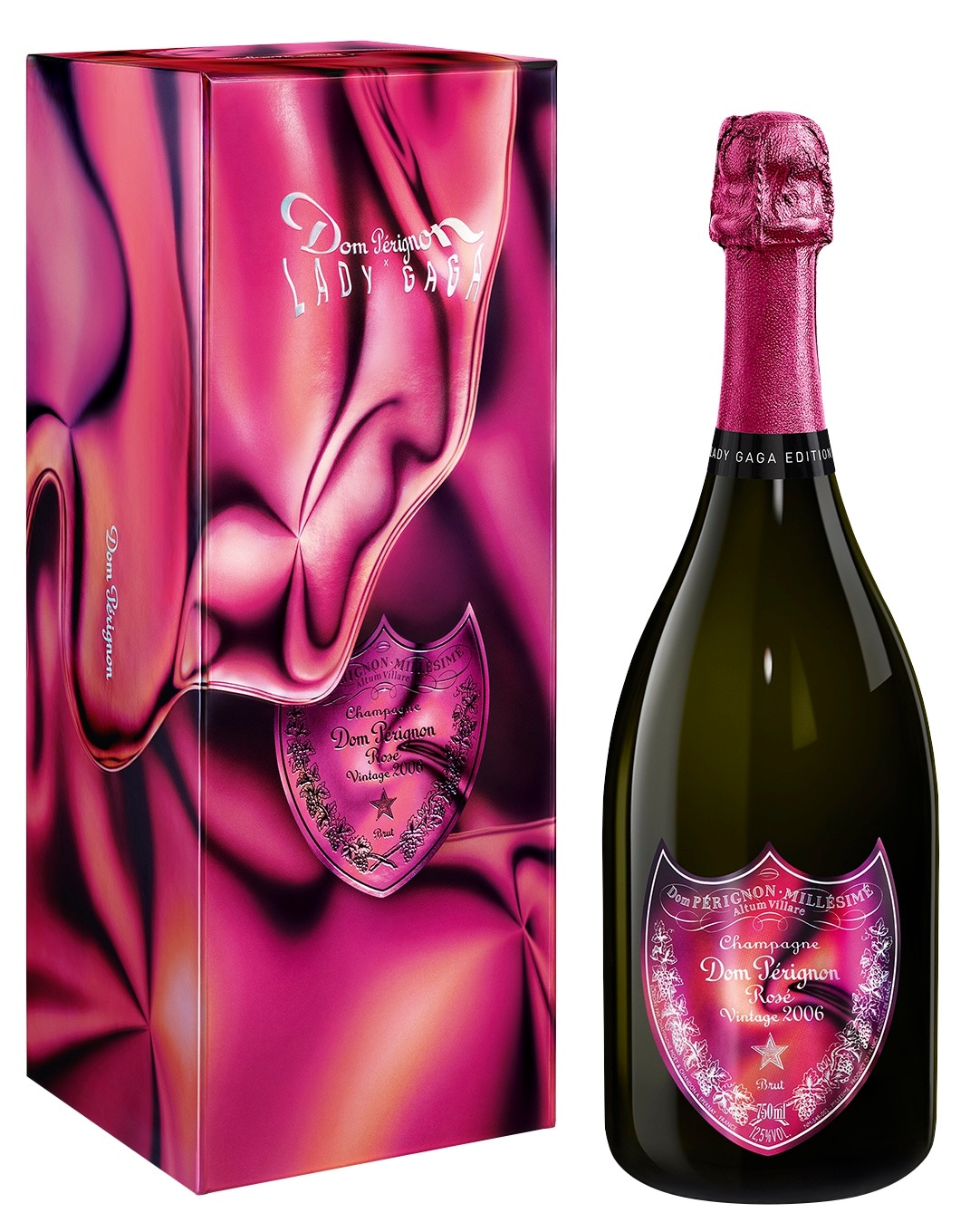 1
!
Exceeds Max quantity of 200.
Quantity not available
Quantity can´t be 0.
Orders are packaged and shipped out within 1-3 days. Get more helpful shipping information in our
FAQs
.
Dom Pérignon Rosé Vintage 2006 takes us by the hand with an élan that becomes magnetic. The captivating bouquet, ripe and profound, is a prelude to an enveloping wave that is at the same time crisp, firm, and juicy on the palate. This energy – tinged with sensuality and mystery – takes us to the surprising briny, saline finish. Enwrapped in notes of yeast, this airy expression of matter signs the maturity of Dom Pérignon Rosé 2006.
With:
A pairing of two, contrasting proteins from the land and the sea, such as merguez and squid, chorizo and cuttlefish, beef and mussel, black pudding and lobster
How:
During a moment of inspiration, experimentation, and pushing the boundaries of self-expression
Alcohol by volume:
13% vol.
Aroma:
Complex notes of dark spices and cocoa combine with roasted fig, apricot, and candied orange
Temperature:
50-54°F for serving, 50-59°F for storage
Rosé Vintage 2006 Lady Gaga Limited Edition
[Bottle incl. Gift Box] 750ml