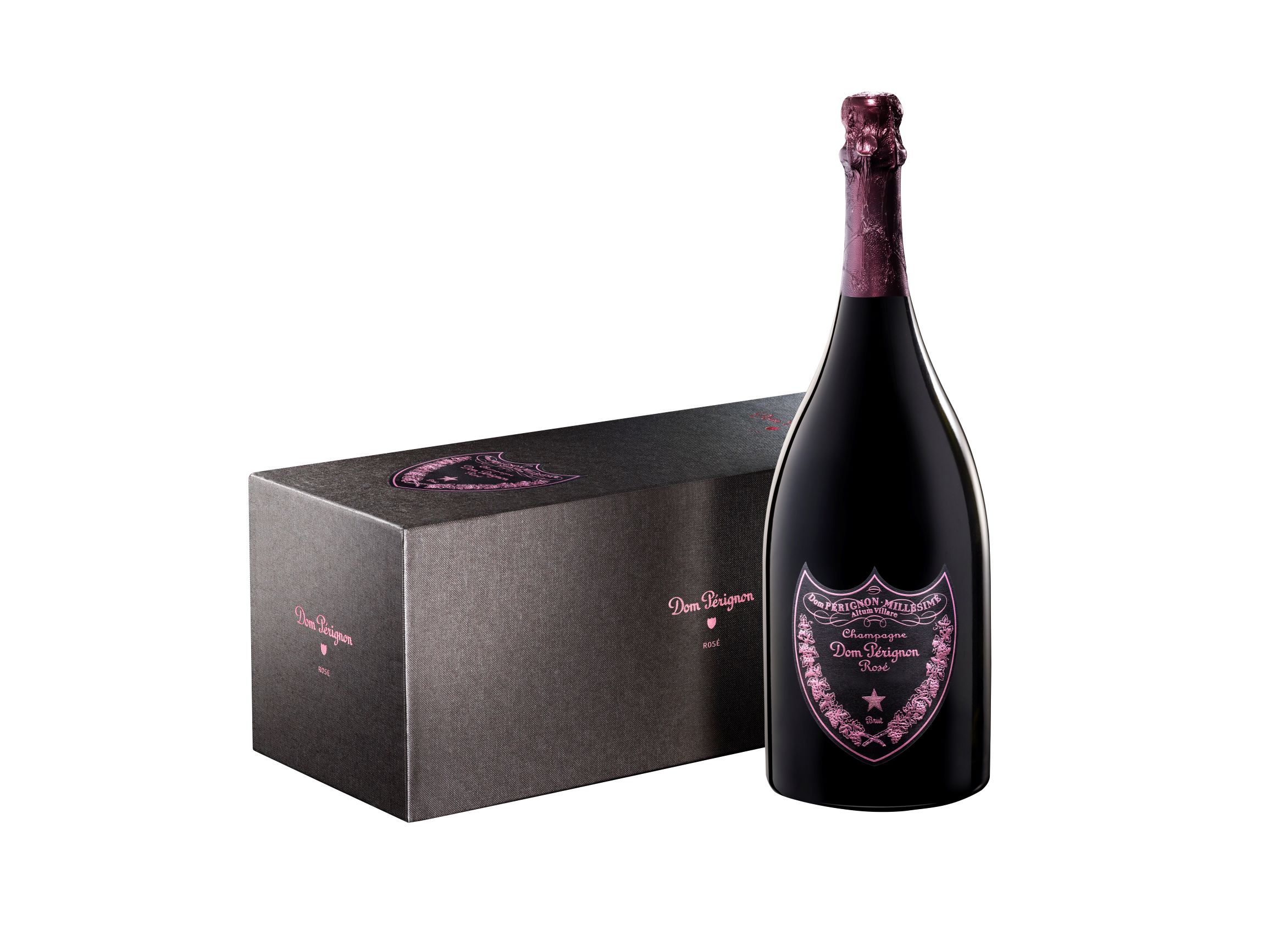 1
!
Exceeds Max quantity of 200.
Quantity not available
Quantity can´t be 0.
Orders are packaged and shipped out within 1-3 days. Get more helpful shipping information in our
FAQs
.
From new jobs to recent moves, highlight the end of a chapter and the start of another with a celebratory toast filled with creamy richness and a smooth finish. Pair your bottle of Dom Pérignon's Vintage Rosé 2006 with lamb cooked sous vide with aromatic herbs or seared in peppercorn sauce.
With:
Friends, both old and new
How:
With rich, savory meats cooked slow until soft and succulent
Alcohol by volume:
13% vol.
Blend:
56% Pinot Noir and 44% Chardonnay
Aroma:
Complex notes of dark spices and cocoa combine with roasted fig, apricot, and candied orange
Temperature:
50-54°F for serving, 50-59°F for storage
Rosé 2006 Magnum
[Bottle incl. Gift Box] 1.5L