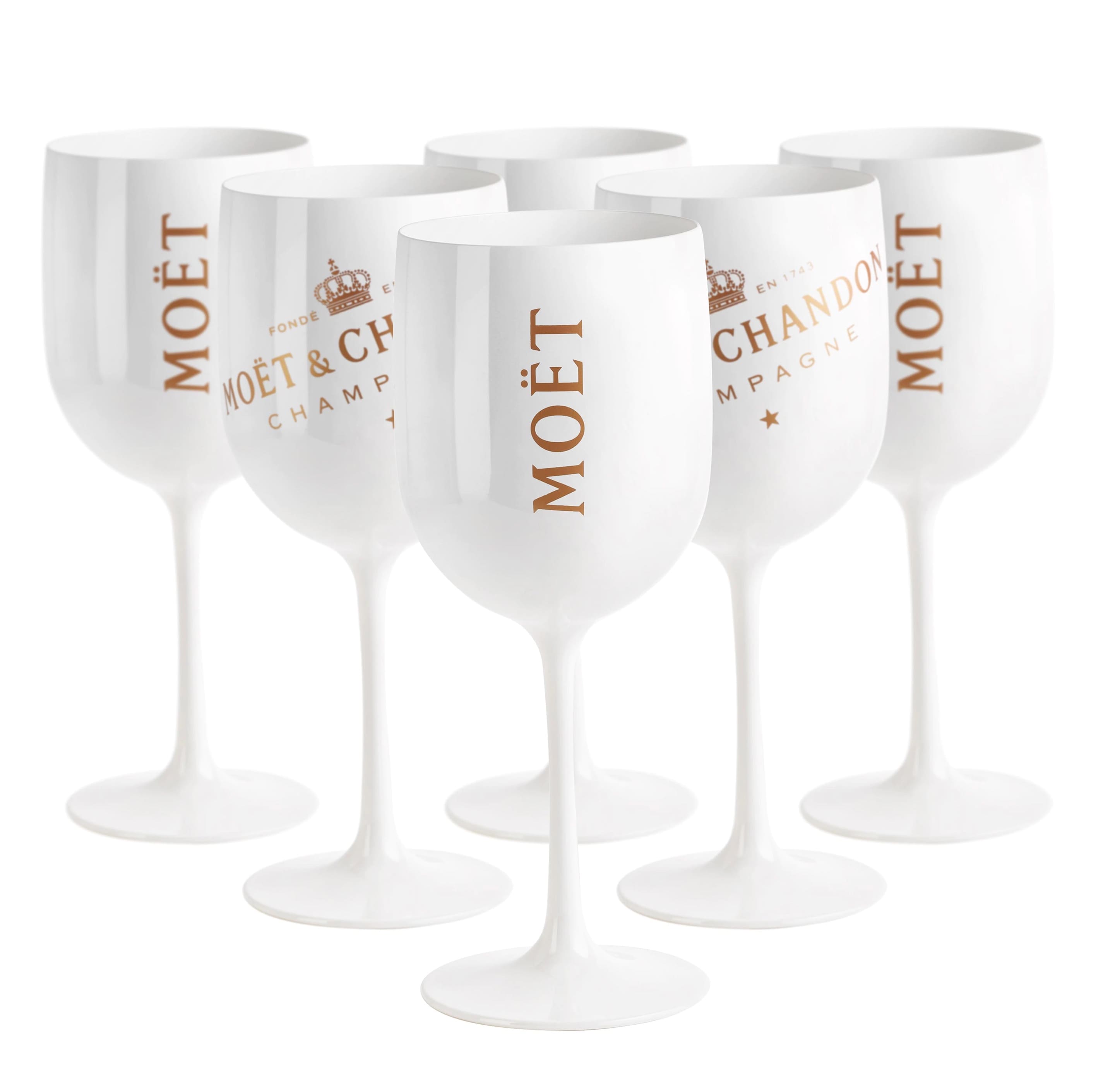 1
!
Exceeds Max quantity of 2.
Quantity not available
Quantity can´t be 0.
Orders are packaged and shipped out within 1-3 days. Get more helpful shipping information in our
FAQs
.
Designed for outdoor and on-the-go celebrations, these white champagne glasses were created to complement the design of Moët & Chandon's Ice Impérial bottle and are ideal for serving champagne over ice, with fresh garnishes or in a cold cocktail.
White Acrylic Glasses
[Case]