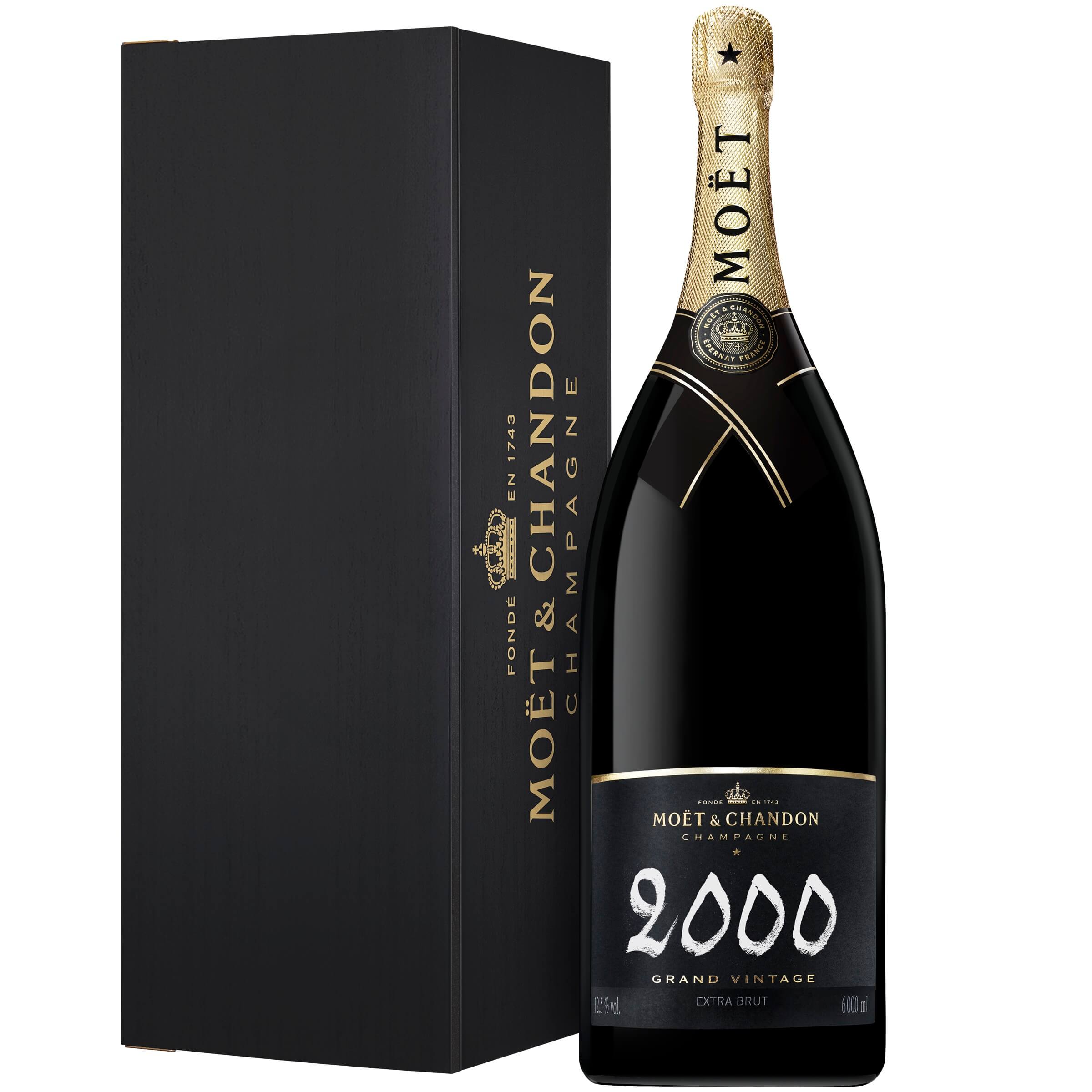 1
!
Exceeds Max quantity of 200.
Quantity not available
Quantity can´t be 0.
Orders are packaged and shipped out within 1-3 days. Get more helpful shipping information in our
FAQs
.
Make any evening feel extra special with this extraordinary champagne. Composed mostly of chardonnay, it has a creamy texture on the palate and a crisp, liquorice-tinged finish. Pop open a bottle alongside a delicious serving of shellfish, such as crab or lobster, because why not treat yourself?
Where:
Under the twinkle lights
With:
Someone who loves champagne as much as you do
How:
With a richly flavored crab or lobster dish paired with aromatic vegetables, such as ginger or fennel
Alcohol by volume:
13% vol.
Blend:
50% Chardonnay, 34% Pinot Noir and 16% Meunier
Aroma:
Scents of roasted almonds and hazelnuts from the bouquet's top notes and gradually combie with nuances of grapefruit, mandarin orange and rhubarb, followed by peach and mango
Temperature:
50-54°F for serving,50-59°F for storage
Grand Vintage 2000 Methuselah
[Bottle incl. Gift Box] 6L