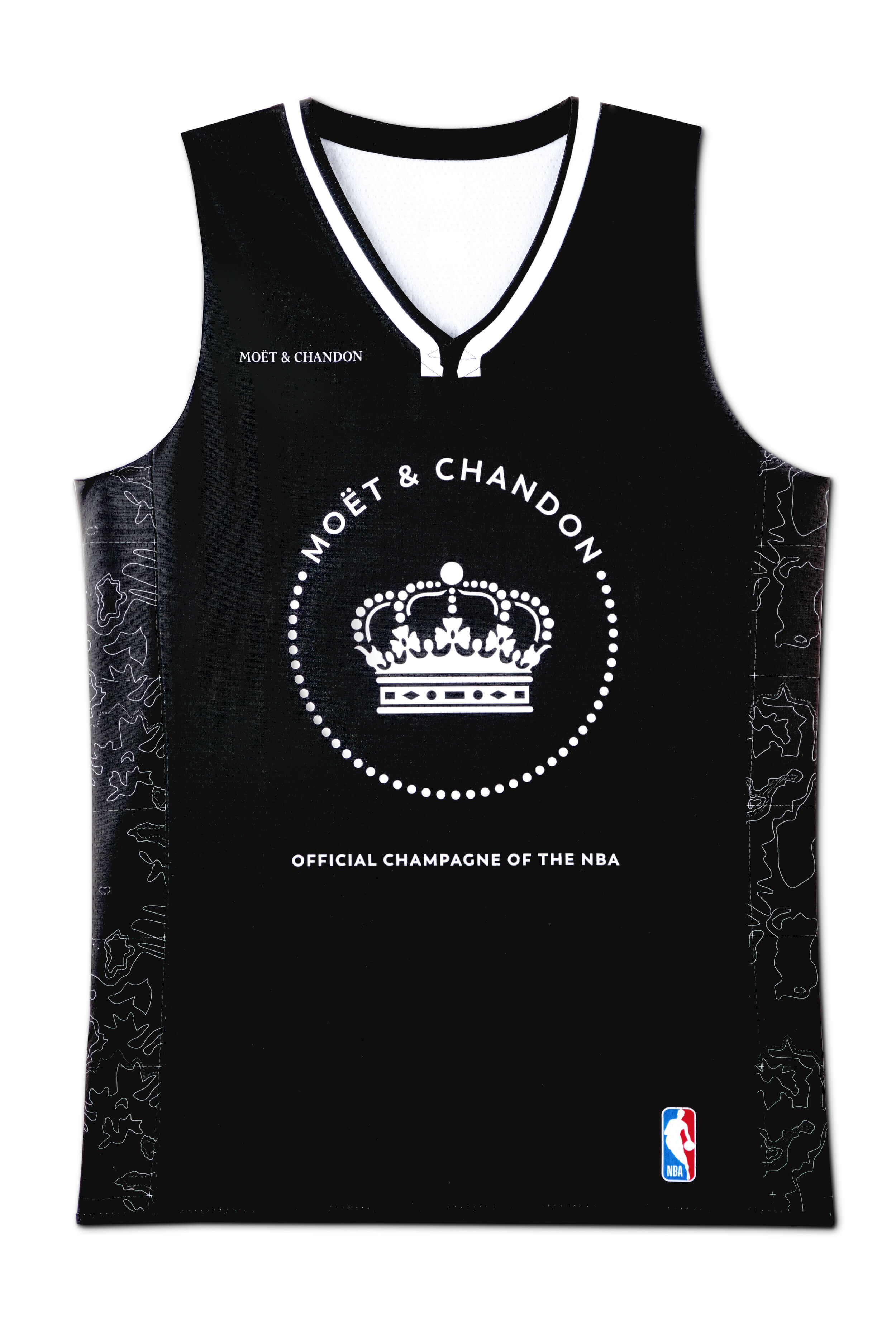 1
!
Exceeds Max quantity of 200.
Quantity not available
Quantity can´t be 0.
As the official Champagne of the NBA, Moët & Chandon's Nectar Impérial Rosé is a fan favorite that's perfect for game night. Mix it in delicious cocktails or enjoy it on its own. Each set includes one standard bottle and a Moët & Chandon basketball jersey.
With:
Fellow lovers of the game
How:
With pan-fried oysters served with sweet-and-sour sauce
Alcohol by volume:
12% vol.
Blend:
45-55% Pinot Noir, 35-45% Meunier and 5-10% Chardonnay
Aroma:
Red fruits, such as strawberry, raspberry and pomegranate, complement notes of sweet spices and even fresh mint
Temperature:
50-54°F for serving, 50-59°F for storage
Nectar Impérial Rosé NBA Set (Medium)
[Bottle incl. Gift Box] Medium