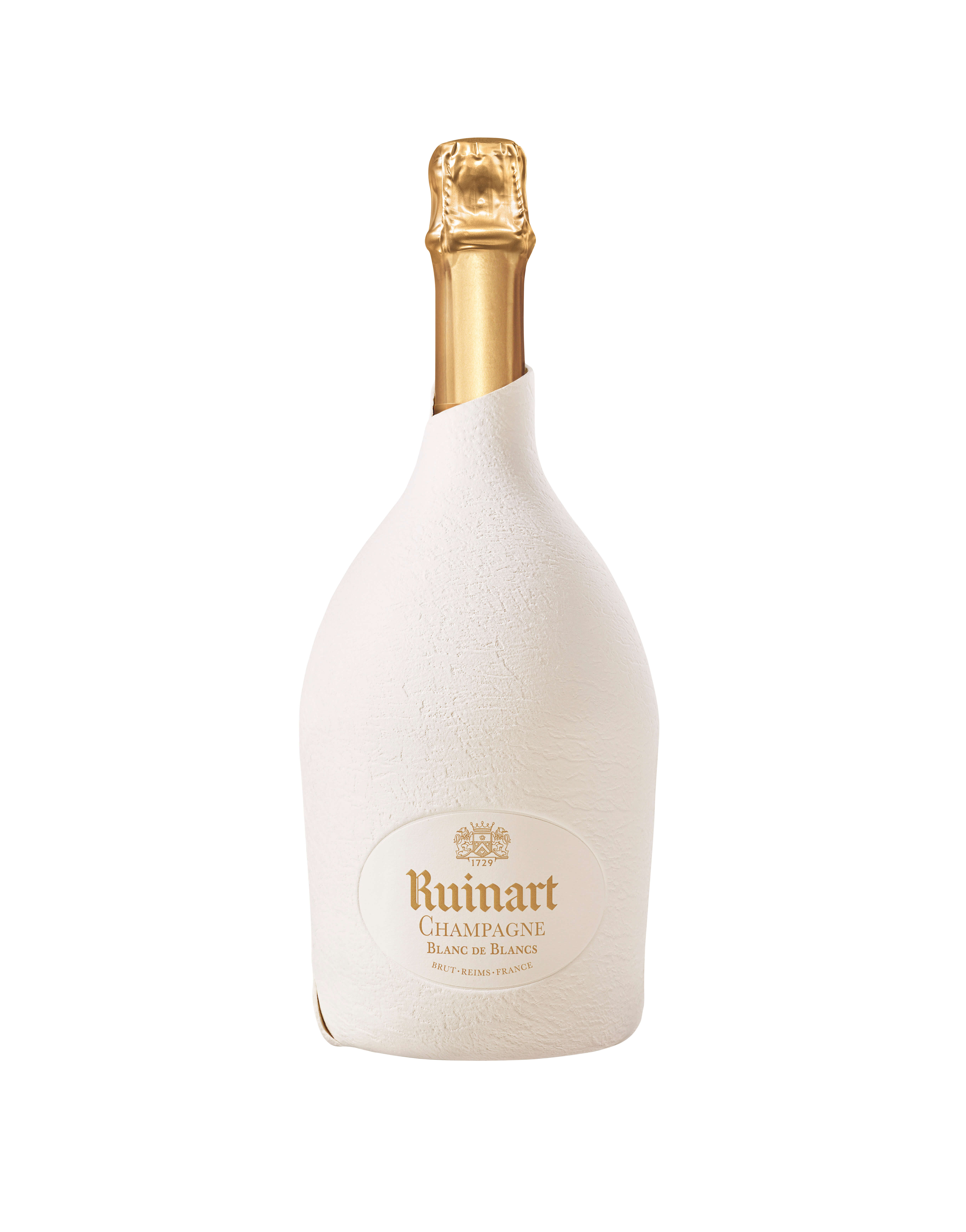 1
!
Exceeds Max quantity of 500.
Quantity not available
Quantity can´t be 0.
Orders are packaged and shipped out within 1-3 days. Get more helpful shipping information in our
FAQs
.
From the world's first Champagne house, Ruinart Blanc de Blancs is prized for its roundness, and fresh floral bouquet. Protected by a modern, eco-friendly alternative to the traditional gift box, its "second skin" case preserves the quality of the wine while reducing its carbon footprint by 60%.
With:
A small group of fellow picnic-dwellers
How:
With a basket of small, delighful dishes, such as sashimi and lemons for dessert
Alcohol by volume:
13% vol.
Aroma:
Fruits, dominated by citrus and pineapple, are mixed with notes f spices and white flowers, such as jasmine
Temperature:
50-54°F for serving,50-59°F for storage
May we also suggest...
Personalizable
Blanc de Blancs Second Skin
[Bottle incl. Gift Box] 750ml