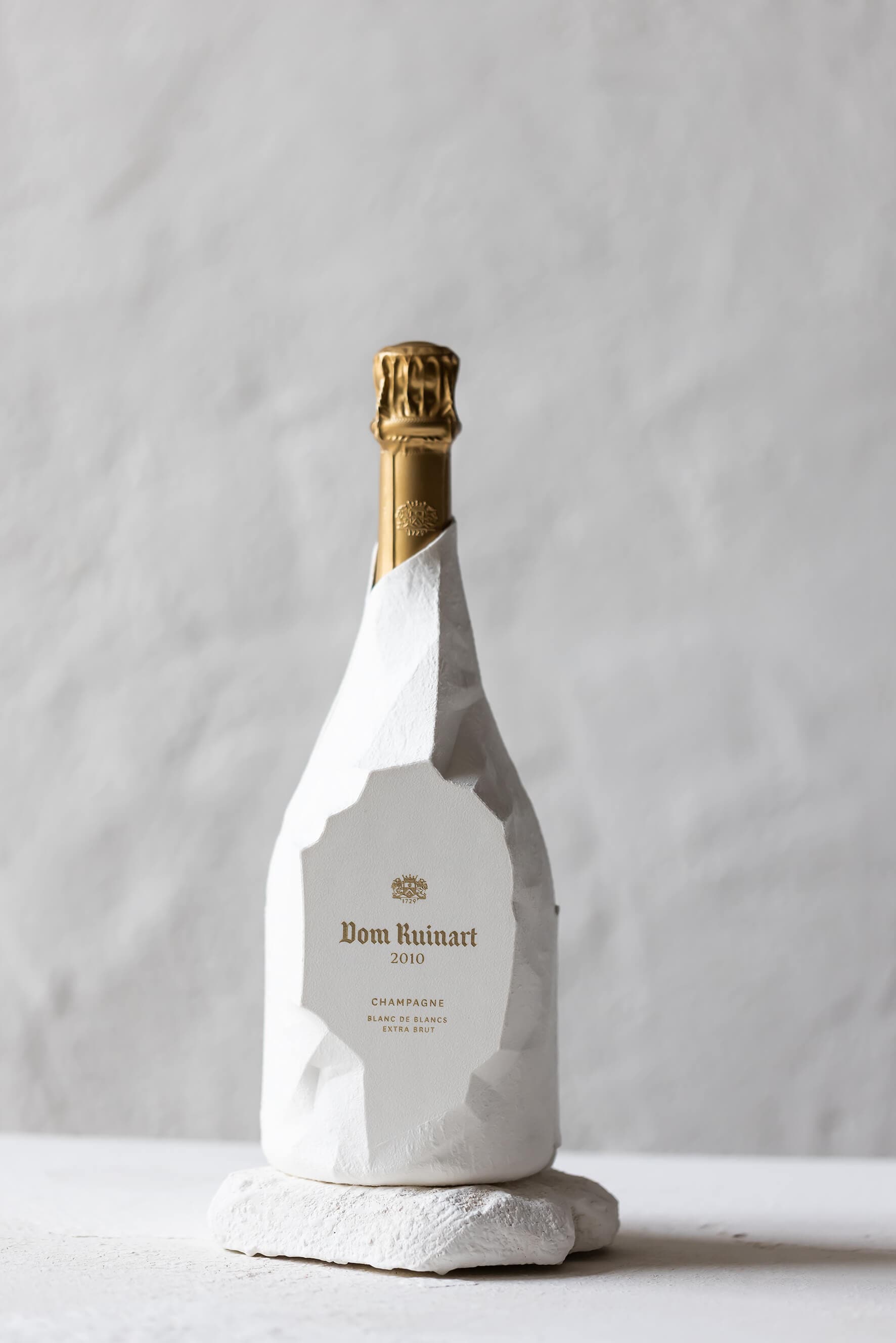 1
!
Exceeds Max quantity of 500.
Quantity not available
Quantity can´t be 0.
Orders are packaged and shipped out within 1-3 days. Get more helpful shipping information in our
FAQs
.
A tribute to Dom Thierry Ruinart, the Benedictine monk who foresaw the potential of "wine with bubbles", Dom Ruinart 2010 was aged for nearly a decade, giving it intense aromas and flavors. Rich in taste, it is concentrated with a freshness that offers numerous possibilities for food pairings.
With:
Your most sophisticated friends
How:
With perfectly plated smoked lobster served with daikon petals in a creamy sauce with wakame seaweed and lemon zest
Alcohol by volume:
12.5% vol.
Aroma:
Powdery floral and mineral notes followed by toasted and spicy notes: nutmeg, roasted hazelnut and almond, and a hint of coffee.
Temperature:
50-54°F for serving
Dom Ruinart 2010
[Bottle incl. Gift Box] 750ml