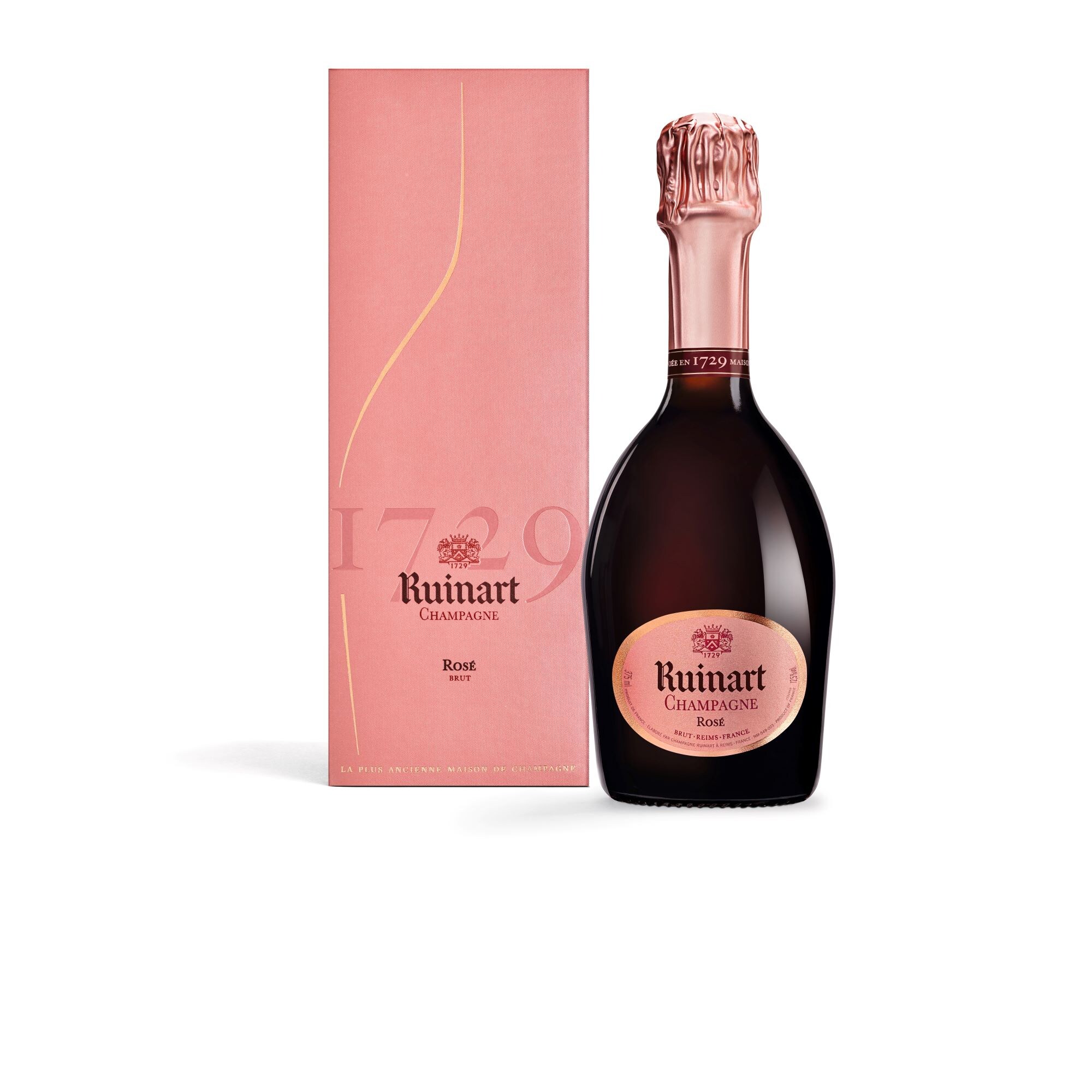 1
!
Exceeds Max quantity of 500.
Quantity not available
Quantity can´t be 0.
Orders are packaged and shipped out within 1-3 days. Get more helpful shipping information in our
FAQs
.
This, the very first rosé champagne to make its appearance, dates back to the 18th century. Its singularity lies in the balance of its blend of Chardonnay and Pinot Noir. With a pomegranate-pink color and a tropical fruit palette, it is always a delight. Drink it from apéritif to dessert.
Where:
A special occasion
How:
With prosciutto for starters, gazpacho or fillet of duck breast for the main course, and red fruits drizzled with balsamic vinegar to end the evening
Alcohol by volume:
13% vol.
Blend:
55% Pinot Noir and 45% Chardonnay
Aroma:
Scents of cherry and freshly gathered red berries
Temperature:
46-50°F for serving, 50-59°F for storage
Rosé
[Bottle incl. Gift Box] 375ml