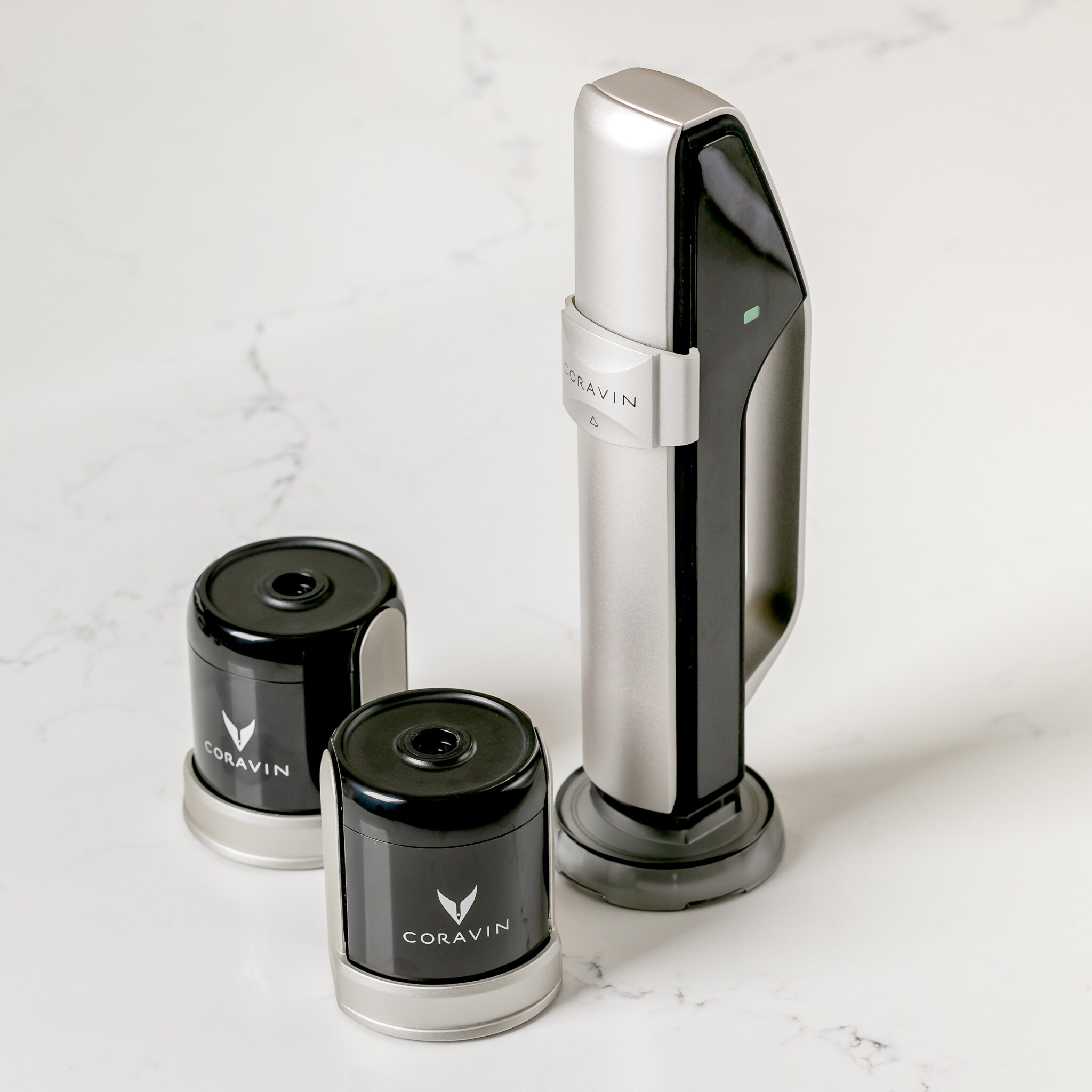 2
!
Exceeds Max quantity of 200.
Quantity not available
Quantity can´t be 0.
Orders are packaged and shipped out within 1-3 days. Get more helpful shipping information in our
FAQs
.
Enjoy Veuve Clicquot Champagne with the Coravin Sparkling Wine Preservation System. Whether you enjoy a sip, a glass or more, pour from the same bottle for up to four weeks. Each system includes: 1 standard bottle of Veuve Clicquot La Grande Dame Rosé 2008, 1 charger, 2 stoppers and 2 bottle sleeves.
Coravin x La Grande Dame Rosé 2008
[Set]