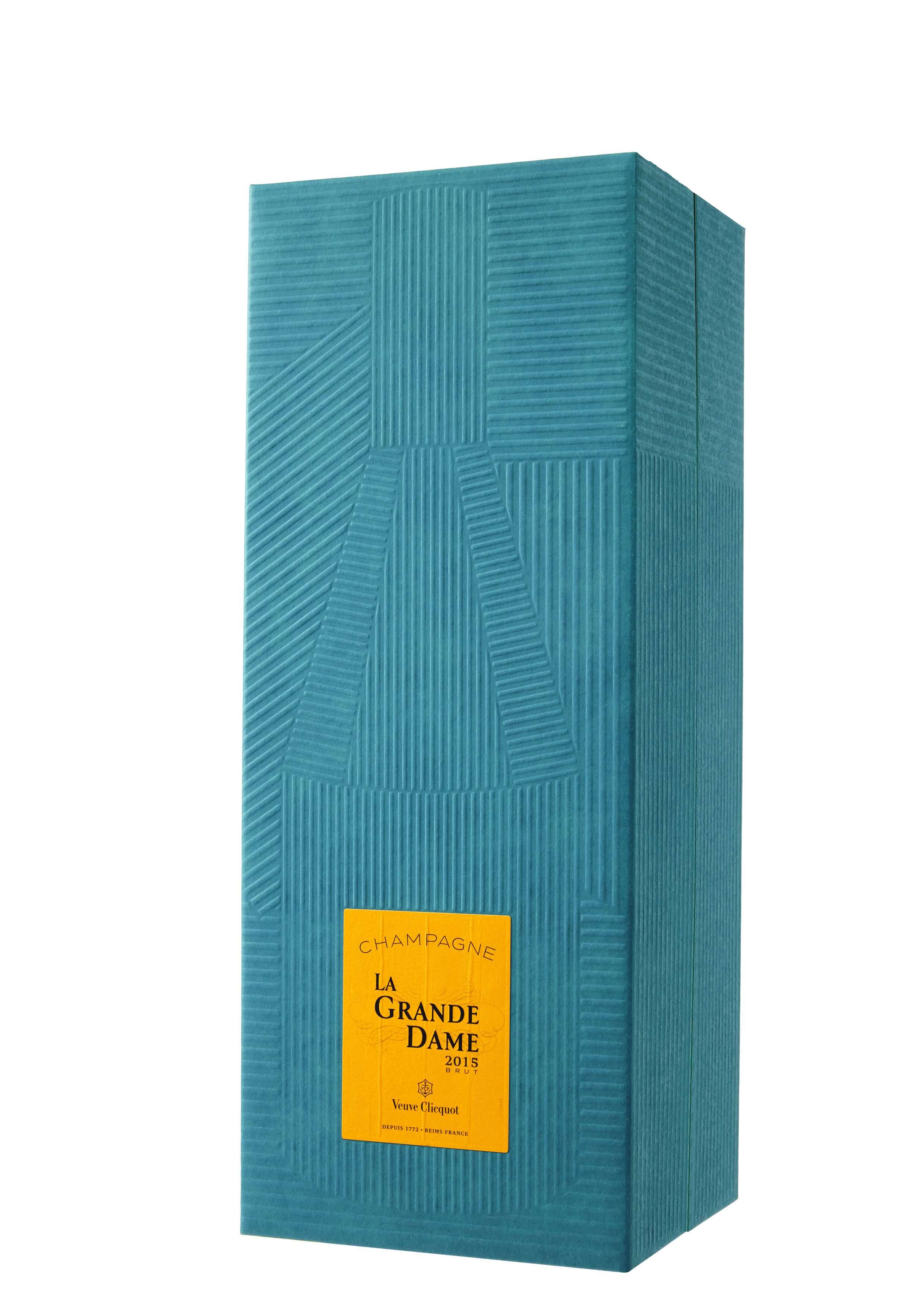 1
!
Exceeds Max quantity of 500.
Quantity not available
Quantity can´t be 0.
Orders are packaged and shipped out within 1-3 days. Get more helpful shipping information in our
FAQs
.
For La Grande Dame 2015, Veuve Clicquot collaborated with Italian designer Paola Paronetto for a colorful collection inspired by the artist's paper clay ceramics and nature. Each limited-edition bottle comes in an recyclable gift box, available in six luminous hues, all with yellow at its heart.
How:
With delicious pea gnocchi and green apple
Alcohol by volume:
12.5% vol.
Blend:
90% Pinot Noir and 10% Chardonnay
Aroma:
Floral notes of acacia, lilac, jasmine, white fruit, and citrus with a touch of white pepper, ginger, and chalk
Temperature:
50-54°F for serving, 50-59°F for storage
La Grande Dame 2015 - Ottanio
[Bottle incl. Gift Box] 750ml