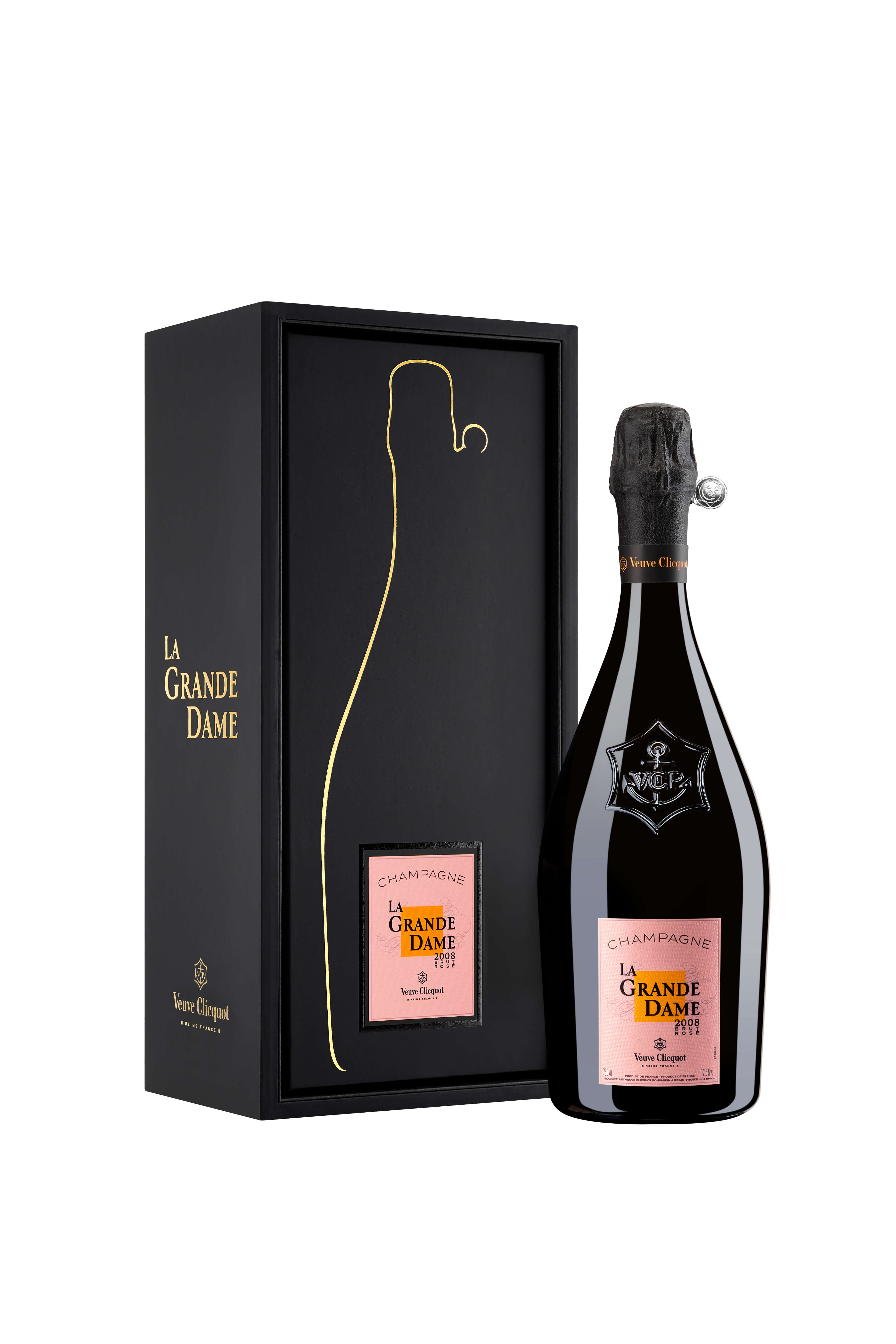 1
!
Exceeds Max quantity of 200.
Quantity not available
Quantity can´t be 0.
Orders are packaged and shipped out within 1-3 days. Get more helpful shipping information in our
FAQs
.
Success is better shared, and so is champagne! Raise a glass and celebrate your loved one's latest achievement by offering a pink toast. Made from Veuve Clicquot's rarest wine and aged for ten years, La Grande Dame Rosé 2008 is full-bodied and smooth on the nose with notes of red fruits and citrus.
With:
The guest of honnor
Alcohol by volume:
14% vol.
Blend:
92% Pinot Noir and 8% Chardonnay
Aroma:
Full-bodied and fresh with red fruits complemented by citrus notes and hints of rooibos tea and fine leather
Temperature:
50-54°F for serving, 50-59°F for storage
La Grande Dame Rosé 2008
[Bottle incl. Gift Box] 750ml