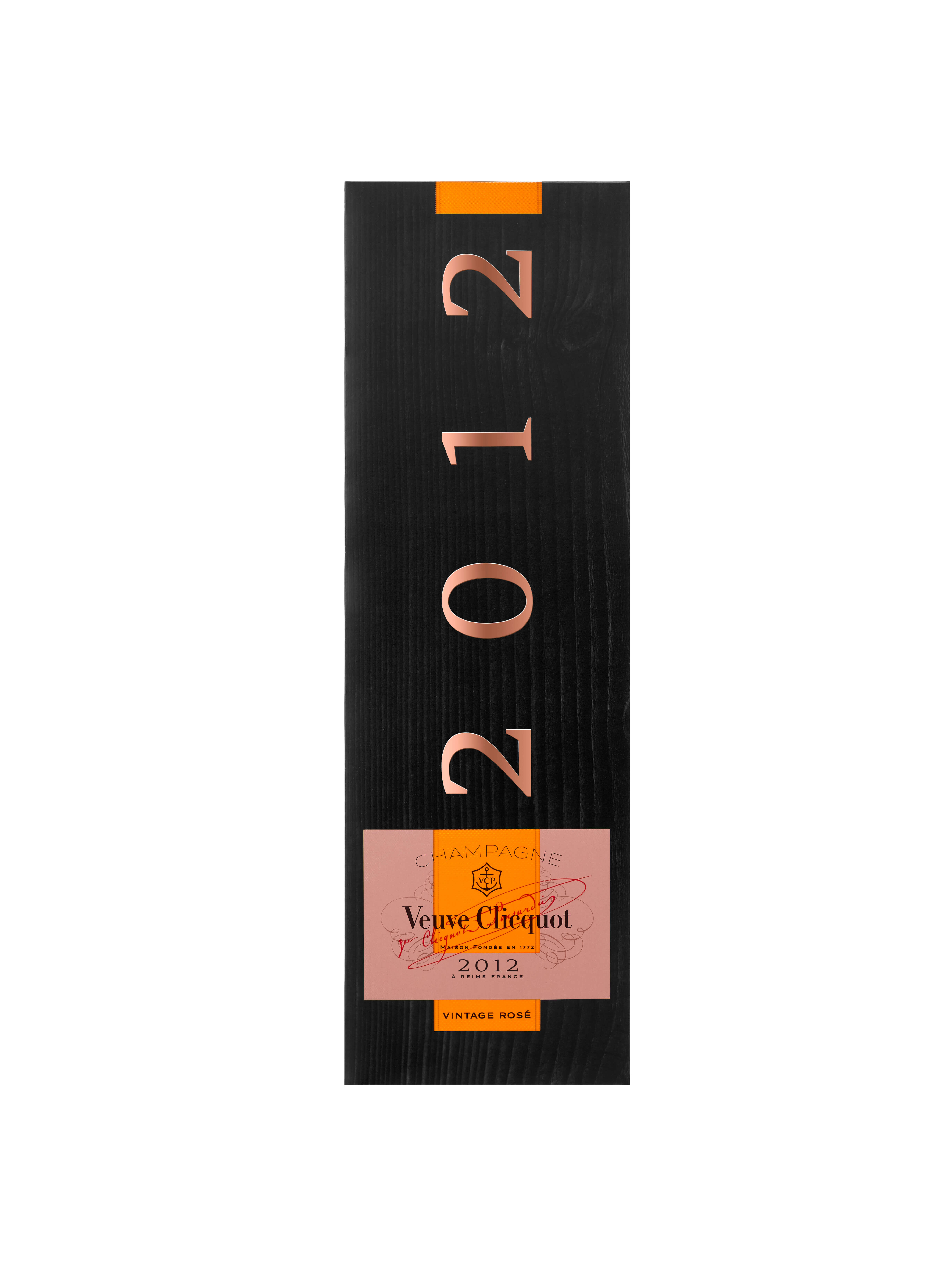 1
!
Exceeds Max quantity of 500.
Quantity not available
Quantity can´t be 0.
Orders are packaged and shipped out within 1-3 days. Get more helpful shipping information in our
FAQs
.
This 2012 rosé is the first vintage from Veuve Clicquot to have the added touch of oak aging. The subtle oak delivers aromatic intensity and beautiful toasty notes to the predominantly Pinot blend. It's a wine that is never one to be shy and is a delightful accompaniment to a hearty meal.
Where:
A patch of green among the trees
With:
A breeze and some company to share sips with
How:
With lobster rolls and fresh red fruits
Alcohol by volume:
12% vol.
Blend:
51% Pinot Noir, 34% Chardonnay and 15% Meunier
Aroma:
Pure and intense, then delightfully fresh with red fruits, such as wild strawberry and Morello cherry, followed by noble tannins and notes of saffron and pepper
Temperature:
50-54°F for serving
Vintage Rosé 2012
[Bottle incl. Gift Box] 750ml