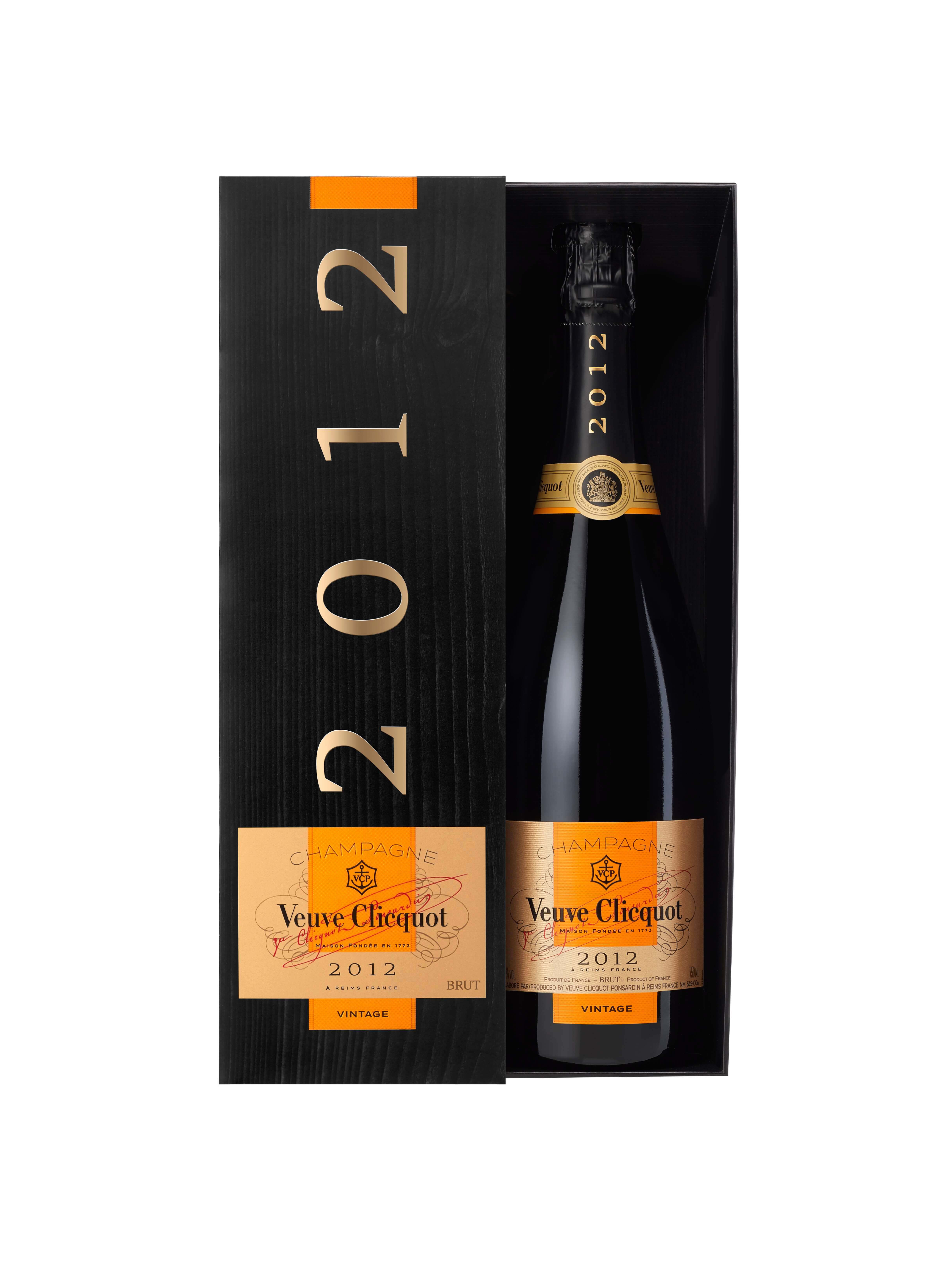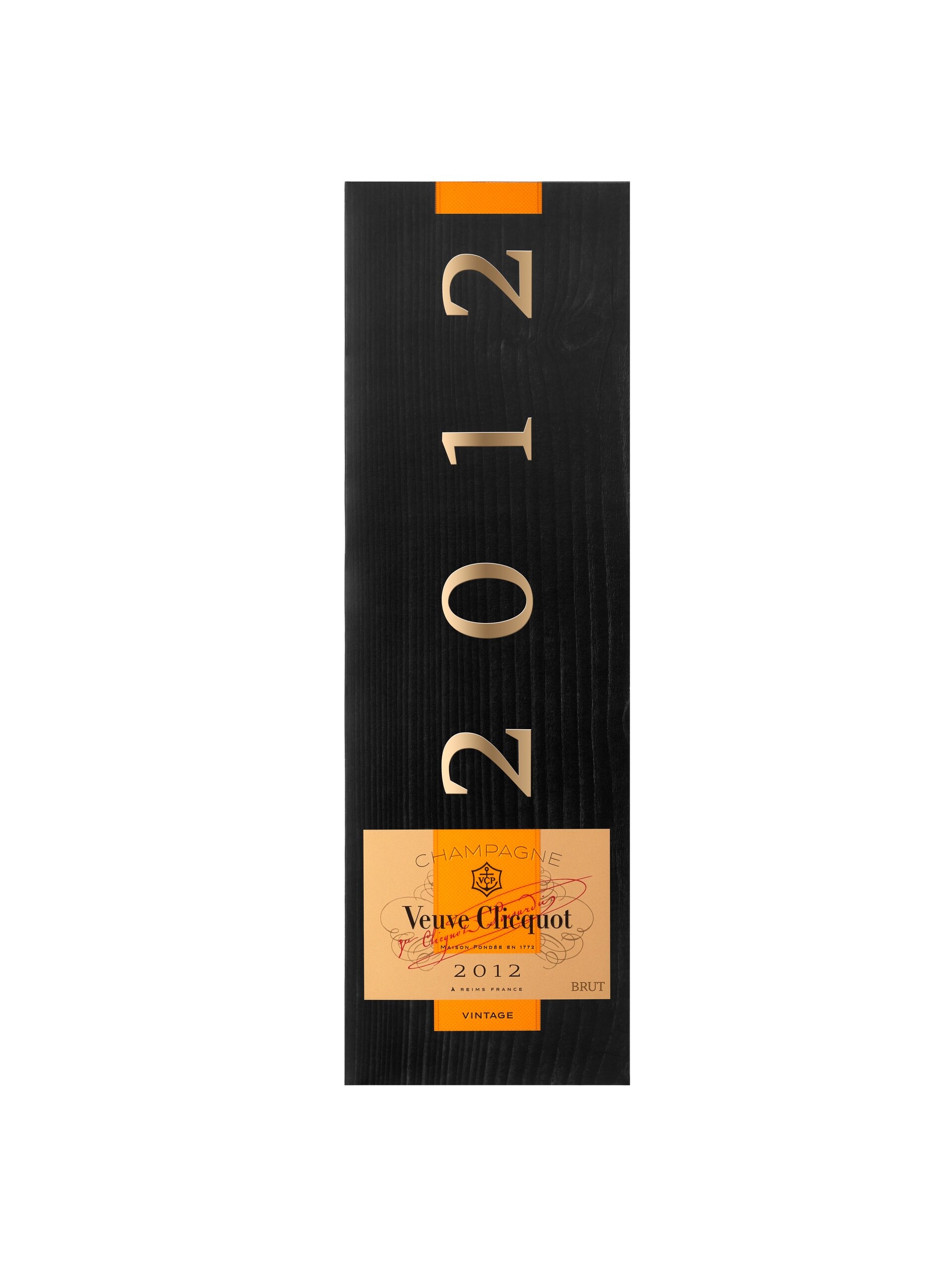 2
!
Exceeds Max quantity of 200.
Quantity not available
Quantity can´t be 0.
Orders are packaged and shipped out within 1-3 days. Get more helpful shipping information in our
FAQs
.
Quiet moments at home are made brighter with a refreshing glass of bubbly. Uncork and unwind with aromas of mirabelle tart, candied citrus and roasted pear as you prepare the meal of the day. Bring out the champagne's character by enjoying it with dishes from the sea, like scallops or crayfish.
With:
The ingredients for a lovely dinner
How:
With smoked scallops to start
Alcohol by volume:
12% vol.
Blend:
51% Pinot Noir, 34% Chardonnay and 15% Meunier
Aroma:
At first, fresh and delicate, then juicy candied apricot and toasted notes lead to a complex bouquet of fig, dried fruits, honey, truffle and mocha alongside soft vanilla and nutmeg
Temperature:
50-54°F for serving, 50-59°F for storage
Vintage 2012
[Bottle incl. Gift Box] 750ml