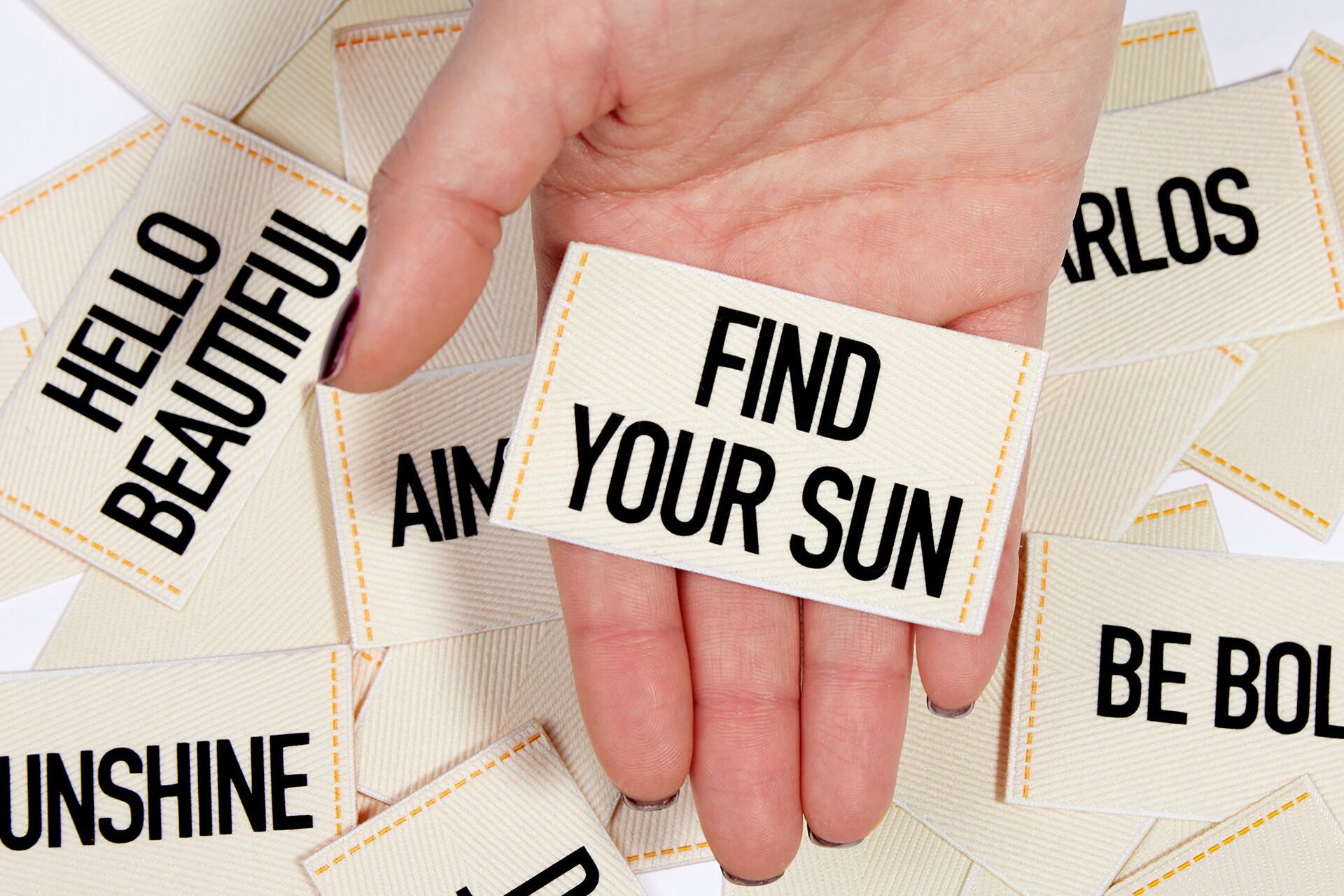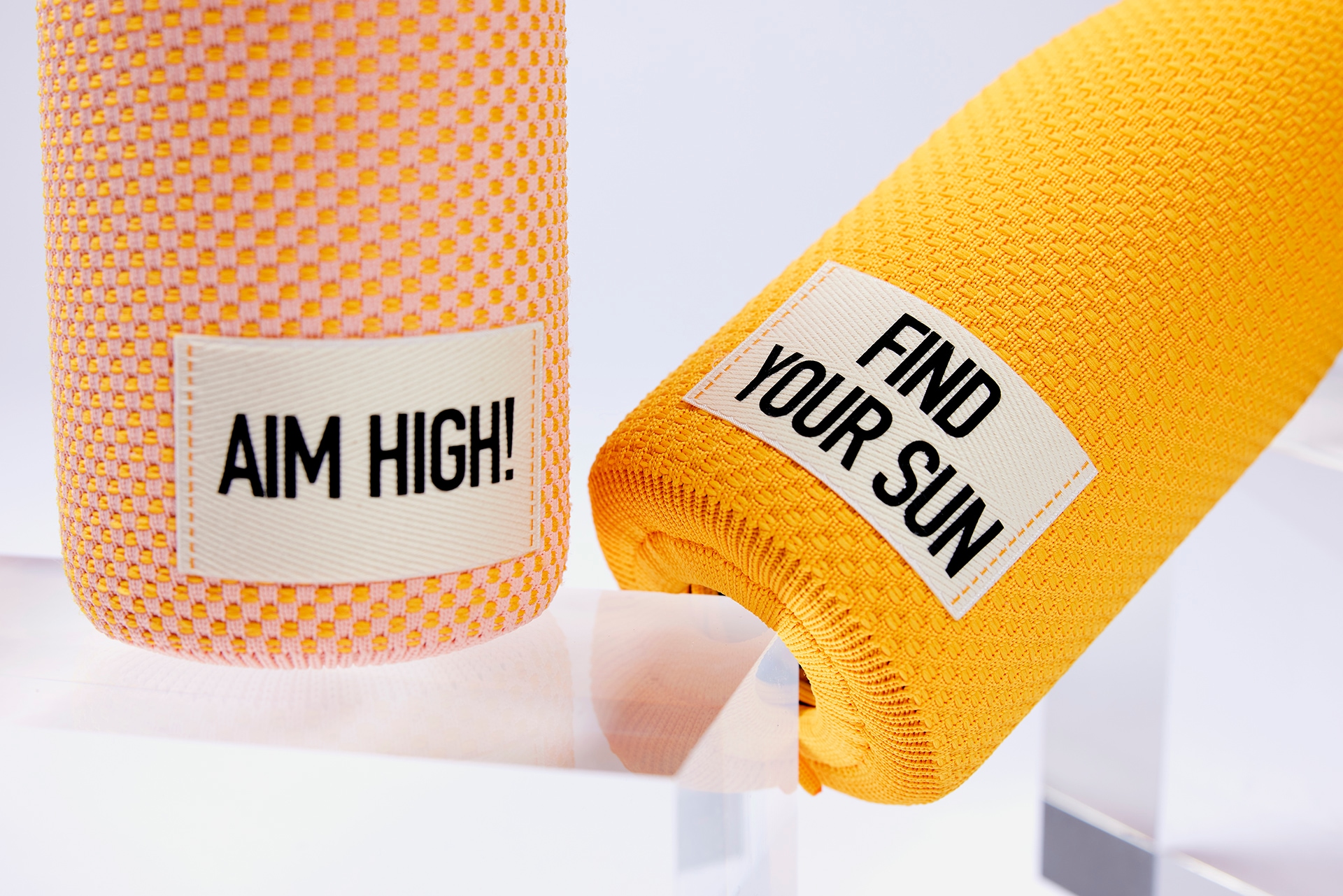 2
!
Exceeds Max quantity of 500.
Quantity not available
Quantity can´t be 0.
2023 personalization promotion - $10 off
Orders are packaged and shipped out within 1-3 days. Get more helpful shipping information in our
FAQs
.
Made entirely of recycled fibers, Veuve Clicquot used state-of-the-art 3D knitting technology to update its modern mesh ice jacket. With an easy-to-carry-and-pour handle, it's a stylish and sustainable way to keep your standard bottle of Yellow Label cool.
Where:
En route to your next stop
With:
Two glasses and a good friend
How:
With small bites, such as blinis topped with smoked salmon and cream cheese
Alcohol by volume:
12% vol.
Blend:
50-55% Pinot Noir, 28-33% Chardonnay, and 15-20% Meunier
Aroma:
Peach and raisin reflect the grape varietals, while the aging process results in notes of vanilla and toasted brioche
Temperature:
46-50°F for serving, 50-59°F for storage
Yellow Label Ice Jacket
[Bottle] 750ml